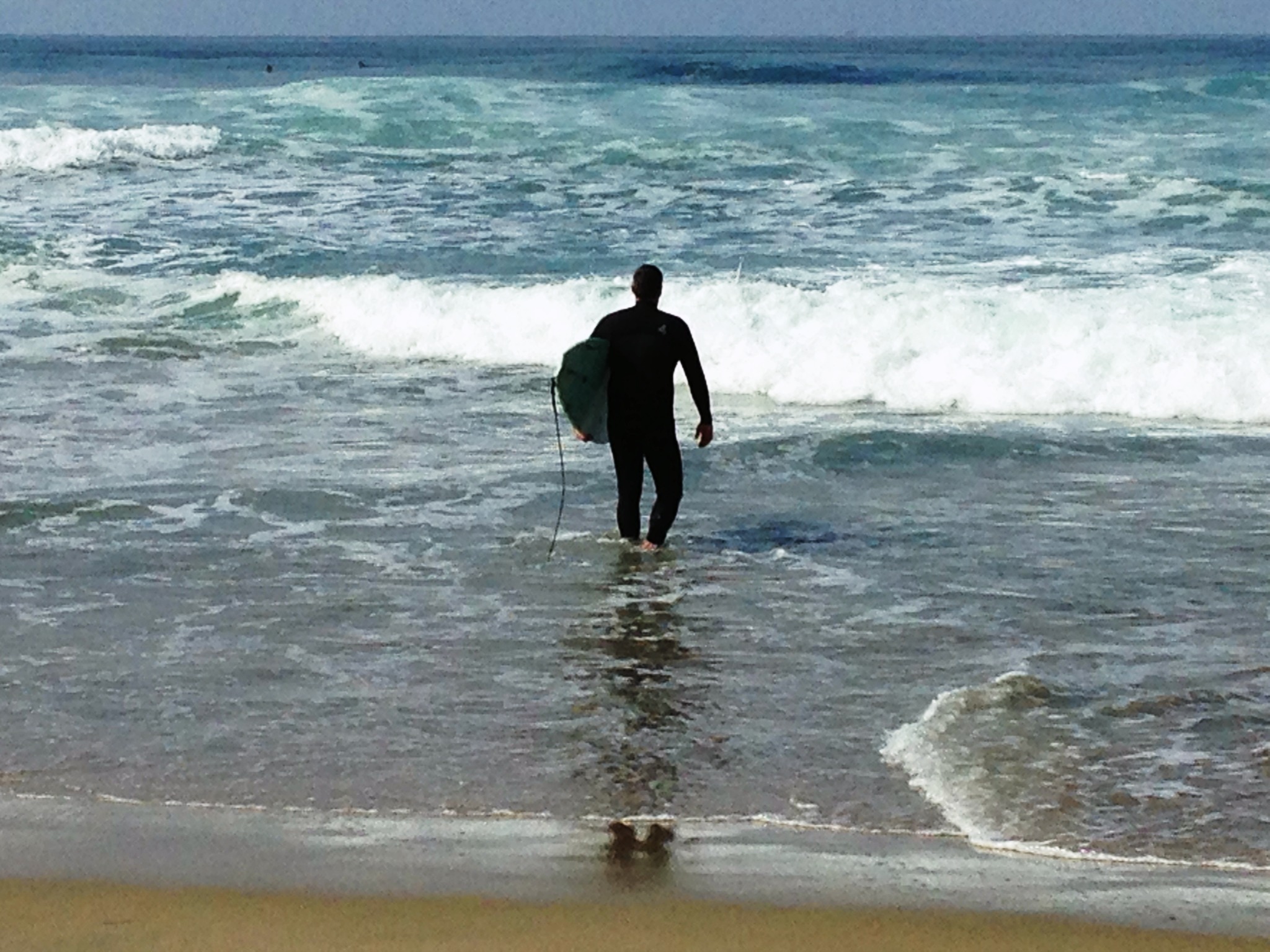 Hunsinger Handcrafted is an independent, custom jewelry company based in Saint Pete Beach, Florida and founded by Greg Hunsinger.  
Hunsinger designs and handcrafts one-of-a-kind pieces for individuals with unconventional style. His client list includes elite athletes, musicians, artists and others who want a true, custom design experience.
With remarkable attention to detail and exceptional hand skills, Hunsinger is driven by a desire to bring each client's unique vision to life.  While creating meaningful symbols of their life's journey, Hunsinger stays true to his core values—altruism, compassion and excellence.
Hunsinger is a 20-year veteran of the fire service.  Prior to his firefighting career, his innate artistic ability lead him to attend commercial design school.  
He became inspired to focus his artistic abilities on jewelry design when he decided to propose to his wife.  He visited multiple jewelry stores and realized that the experience and the selection didn't resonate with him.  After handcrafting her engagement ring, he trained under renowned instructor, Savanna Do, and became a jeweler so he could share the experience with others.  
Being a Florida native, Hunsinger is inspired by the ocean and loves the outdoors.  He is a lifelong water and extreme sports enthusiast and enjoys boating, surfing and mountain biking.
Click Here to view a snapshot of Hunsinger's portfolio.
Click Here to view client testimonials.